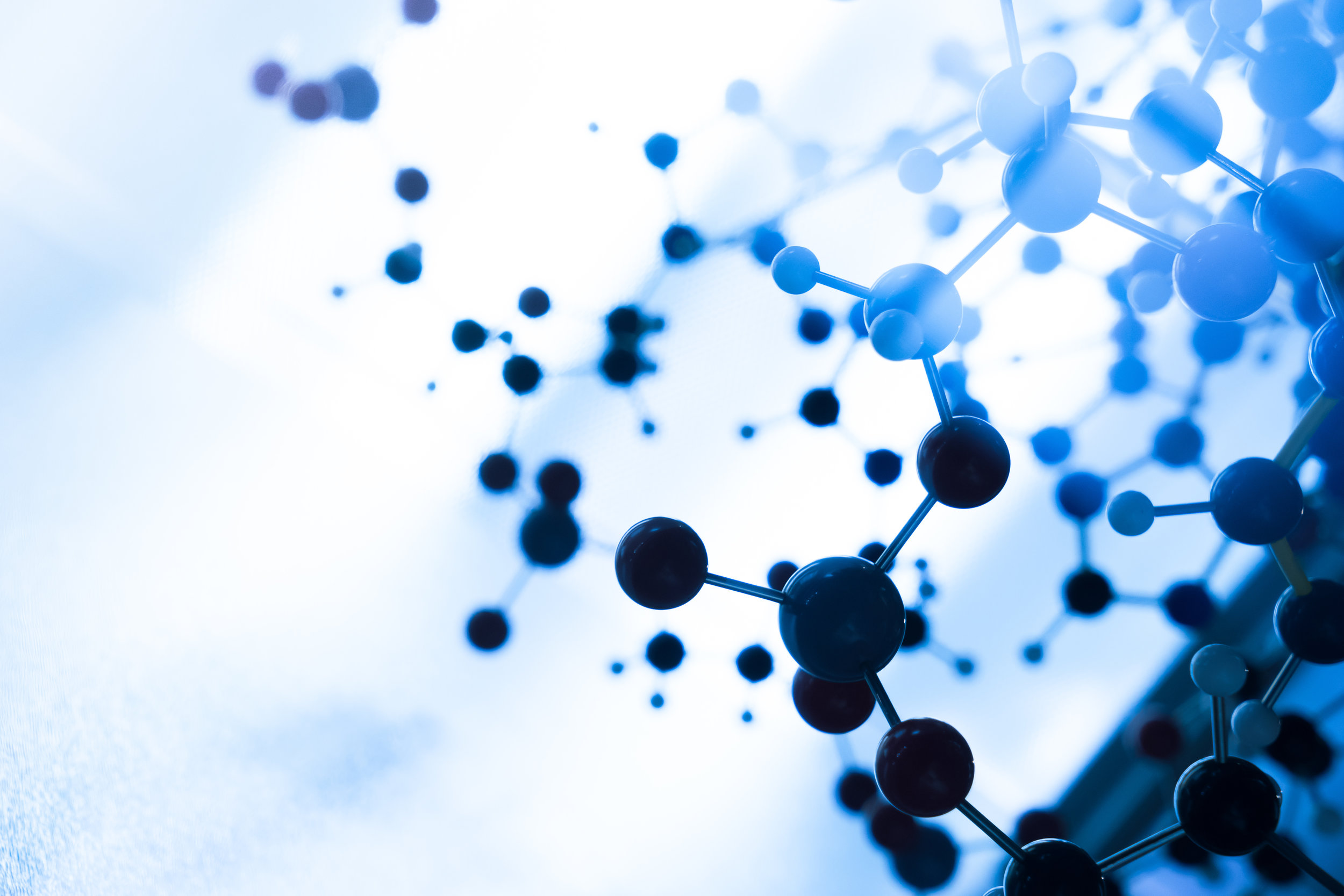 We're a service that helps you understand how your unique genetic code effects your mental health. Gene Gazer provides clients with cutting-edge information and secure, anonymous testing. We help you understand how their genes and mental health interact, while respecting and protecting your privacy in ways that other genetics companies don't. We'll help you answer the important questions that lead to a healthy and well balanced life based off your DNA!
Do you or a loved one struggle with depression, anxiety, autism, ADHD or other mental health issues? Do you have a child with angry outbursts or learning difficulties? It's possible that the cause of these symptoms are directly related to your genes.
Genetics Testing Benefits
Some people suffer from gene mutations that effect their lives in serious ways. The problem is there has been very little practical application of research about these issues. Gene Gazer hopes to understand specific abnormalities in your DNA's code to help you understand yourself at a deeper level.